Meet Kepak at SIAL Paris 2018
As We Unveil Our Latest Product Innovations
---
Come and visit us at Hall 6 Stand H216 to have a try of our latest product innovations: the first-ever Omega 3 enriched beef and our new 'blended' burger range in response to growing health & flexitarian trends.
Unveiling First-ever Omega 3 Beef
Three years of research and development in collaboration with Alltech has led to Kepak being first to unveil Omega 3 beef innovation. "This product adds a whole new dimension to the beef industry and with several key health benefits of Omega 3's it is sure to have positive impact in the future for both producers and consumers." explains Richard Dudgeon, Regional Manager Alltech Northern Ireland. Fint out more here.
First Look at Kepak Flexitarian Burgers
Other innovations set to be unveiled include the "Beefroot Burger", featuring succulent grass fed Irish beef, blended with sweet beetroot and crunchy quinoa. This product is part of Big Al's new and exciting healthy and ecologically sustainable blended burger range which has been developed in response to the growing flexitarian and health trends with more exciting blends joining the range soon.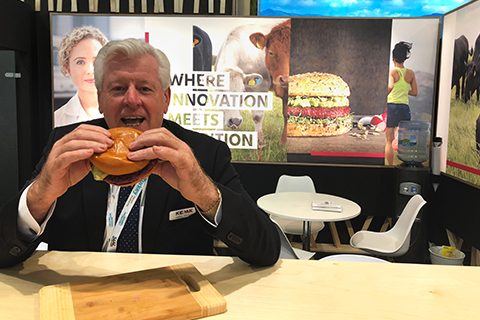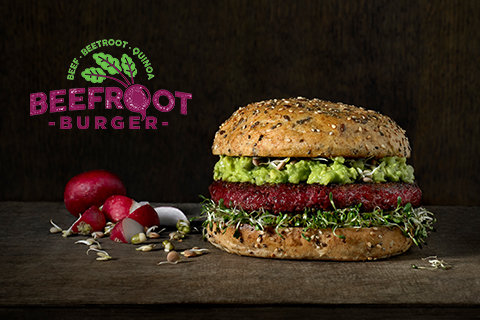 Kepak Team at SIAL
Kepak will join 7,020 companies from some 109 countries that will be presenting their products to retail and foodservice professionals at SIAL. All manner of food products, from ingredients through equipment to end products, will be on show, across 21 exhibition sectors.
Find Out More About Kepak