FOR ALL OF OUR FUTURES
Discover more about Kepak Sustainability in the latest edition of our sustainability report
KEPAK SUSTAINABILITY REPORT
We at Kepak believe that sustainability should not be a side-line effort. It should be part of everything we do, a way of doing our job every day. There has never been a more crucial time to take action against climate change. We are facing a warming world, with more people and fewer resources. As a business, we commit to working with our industry peers to ensure we minimise our impact on the environment, whilst safeguarding animal welfare and producer livelihoods.
Our 2022 sustainability report addresses the areas of climate change that are currently most material to us and our stakeholders. We are proud of what we have accomplished together so far and continue to take a partnership approach to meeting the global challenge of climate change. We believe the best way to do this is to have our core sustainability strategy covering key business topics and in addition to champion UN Sustainable Development Goals. Through our large network of 5000 employees, we want to champion the goals to instill pride, inspire action and use our scale for good!
KEPAK CORE SUSTAINABILITY STRATEGY
Our sustainable strategy is founded on 5 core pillars and underpinned by the UN Sustainable Development Goals.
Along with the larger strategic initiatives across the 5 pillars, People & Communities is the backbone of our sustainability strategy. The UN Sustainable Development Goals are the blueprint to achieve a better and more sustainable future for all.
We believe that by aligning ourselves and our sustainability strategy to the outcome of these goals we can achieve a more sustainable business economically, environmentally, and socially.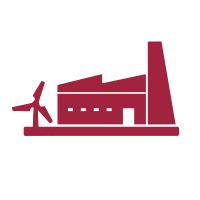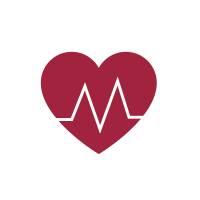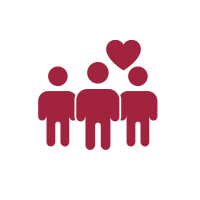 ORIGIN GREEN
Kepak is a founding member of Origin Green; Ireland's pioneering food and drink sustainability programme. Operating on a national scale, uniting government, the private sector and the full supply chain from farmers to food producers and right through to the foodservice and retail sectors.
The programme is the worlds' only national food and drink sustainability programme and enables the industry to set and achieve measurable sustainability targets that respect the environment and serve local communities more effectively.