WHERE YOUR AMBITION MATCHES OURS
Grow with Kepak
At Kepak, our ambition to grow as a business is equaled only by our ambition to grow the careers and personal satisfaction of our people. As a family-owned company, our culture is open and welcoming. No two days are ever the same. Nowhere else will you gain access to such a diverse range of roles coupled with a fast-tracked career path, ongoing training, rewarding benefits and a choice of nationwide locations.
Kepak Kirkham Apprenticeship
Kepak Kirkham, home to our Rustlers burger brand, located in North West England has launched a new apprenticeship scheme. Welcoming applicants aged 16+, the scheme provides a range of apprenticeship programs offering on-the-job training and qualifications, with significant career progression opportunities into other roles and career frameworks.
Earn while you learn
Training will be 80% on-the-job and 20% off-the-job providing apprentices with the real-life skills needed to progress further within the business. The qualification at the end of the 12–18 month program will be a Level 2 Apprenticeship in Lean Manufacturing or Level 2 Apprenticeship in Food and Drink Process Operator. Apply now for the Sept 2020 intake.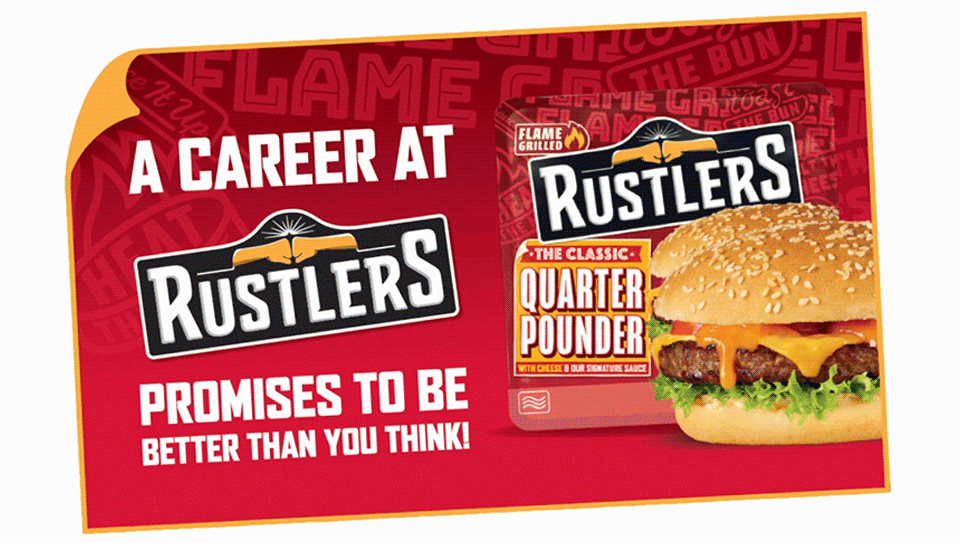 Kepak graduate programme
Graduates are introduced to Kepak as members of a dynamic, hardworking and committed team. Here you will be offered every opportunity to develop personally and professionally through buddies and mentors and through work experience thereby enhancing your skills as you gain knowledge and training across the food industry.
Diversity and challenge are core experiences within our training programme. In functions ranging from marketing, through to project creation, sales and operations, you will find a role that absolutely fulfills your passion to work in an innovative and progressive environment.