Homemade Burgers Anyone?
There's a hint of summer on the horizon with the sunshine and long days so this week, we are looking at Homemade Burgers. This simple homemade burger recipe is one the whole family will enjoy. We topped our burger off with bacon, gherkins and burger sauce but why not build your burger, your way!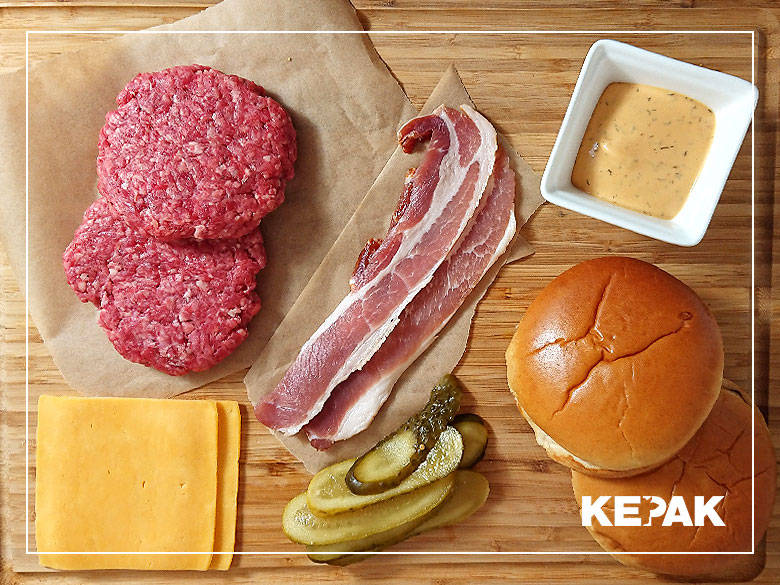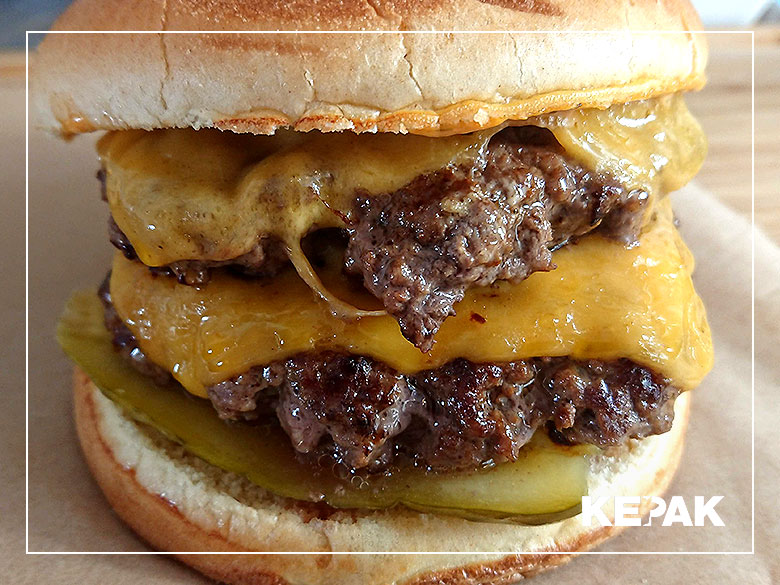 INGREDIENTS
1kg fresh mincemeat
Seasoning: 10g Salt,  5g Black Pepper
Brioche buns
Sliced cheese
Smoked Bacon
Burger sauce
Gherkins
METHOD
1. Mix the seasoning through the mince, the salt will help season the burger but also bind the meat and help with moisture retention when cooking.
2. Separate the meat into even balls, working in your hands to compress slightly. Eg, 8 x 125g pieces.
3. Place the pucks between to pieces of greaseproof paper and compress the puck into burgers by pressing down with a plate/board
4. Cook on a grill/pan at a high temperature turning after a few minutes, then top with a slice of cheese
5. Toast buns, and build. The example shown has burger sauce, gherkins, and crispy bacon.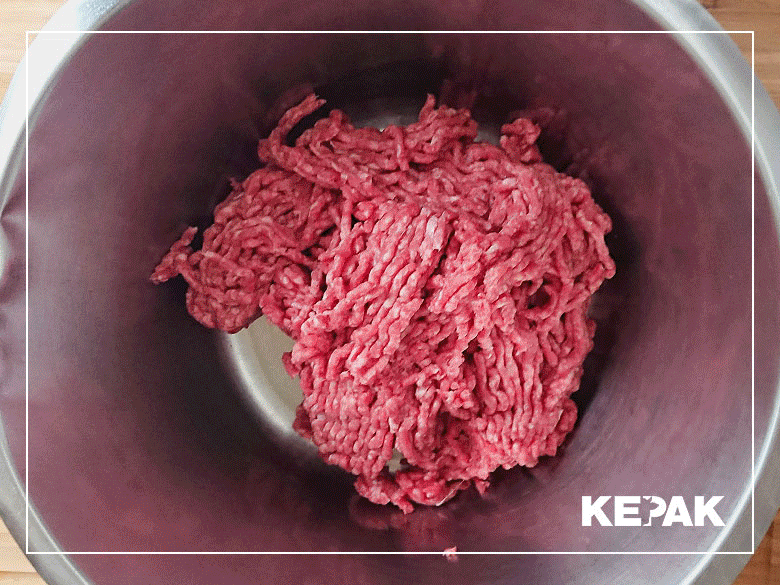 Look out for more yummy recipes and ideas coming up over the coming weeks.
Happy Cooking!