UK beef will now be available for export to the growing US market
We are delighted to announce that Kepak Group have been awarded United States Department of Agriculture (USDA) approval for the supply, marketing and distribution of premium beef products into the US market from its UK St Merryn, Merthyr Tydfil site.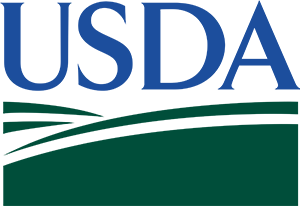 This USDA approval will see Kepak's UK grass-fed, fully traceable and hormone-free beef products being marketed and distributed to the foodservice and retail sectors across the US.
Kepak is already one of the largest suppliers of Irish beef into the US and this new USDA approval will facilitate the development of a broader customer base there. This development builds on Kepak's successful 2017 launch of a retail beef brand in the United States. UK beef will now join a growing list of Kepak products available in the market.
Commenting on the approval, Tom Finn, Commercial Director, Kepak Group, said: "We are delighted to receive USDA approval and look forward to bringing our premium, high-quality UK beef to consumers in the United States. Kepak North America, the Group's sales and marketing office has been busy growing the sales our beef products in the region and this additional site approval will allow us to expand our growing presence there. Today's news is testament both to the high-quality beef reared by our suppliers and to the growing demand for our products in the US marketplace."
---
For media queries, please contact:
Cian Doherty
Drury Communications
087 772 6678