Strategic Growth Oriented Acquisition
Kepak Group has reached an agreement with Boparan Holdings, Limited, to acquire the UK business and assets of 2 Sisters Red Meat, Limited, for an undisclosed sum.
The acquisition will significantly increase Kepak's value and scale providing a number of complementary strategic fits; it strengthens the Group's key customer supply chain partnerships; it is both a Brexit and a €/£ hedge for the existing and the new Irish-UK businesses; it is a sustainable source of UK raw material for Kepak's meat-based value-added businesses which are located both in Ireland and in the UK and which supply Irish, European and UK customers. Under the terms of the agreement, Kepak assumes control of the business with immediate effect.
This UK business is operated from four key production sites: McIntosh Donald, Portlethen, Scotland; and Three St. Merryn sites: Merthyr, Glamorgan, Wales, and Bodmin and Victoria in Cornwall, England.
Collectively, these four sites and the associated central support office at Talgarrek House and cold storage facilities at Truro, process and market, mainly in the UK, about 250,000 cattle and more than 1million lambs annually from more than 13,000 farmers spread from Scotland to Cornwall.
Commenting on the acquisition, John Horgan, Managing Director, Kepak Group, said: "Kepak has a clear strategy to grow its meat and food businesses in partnership with key customers and in markets that are complementary to our existing businesses in Ireland and in the UK. The acquisition of this red meat business, with its very solid UK retail, foodservice and manufacturing relationships, marks a very significant next step in delivering on our strategy. It is a great fit for Kepak. The addition of these facilities to Kepak Group significantly increases the value and scale of our business. We are delighted to welcome all our new colleagues that will transfer with the acquisition. We look forward to working with them to grow our combined Irish and UK businesses and to further develop relationships with existing and new customers. In doing so we will collaborate closely with the livestock farmers who have been loyal suppliers to these UK sites for many years."
Site information on 2 Sisters Red Meat business.
McIntosh Donald, Portlethen, Scotland has been operating since 1966 and processes beef and lamb.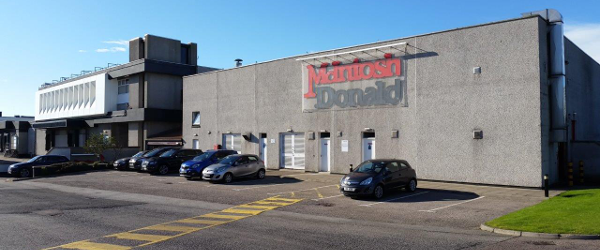 St Merryn, Bodmin, Cornwall,
England
, commenced processing beef in 1987.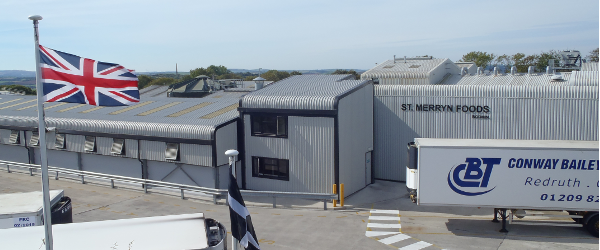 St Merryn, Merthyr Tydfil, Glamorgan, Wales,
commenced operations in 1999 and the site slaughters and debones beef and lamb and retail packs both species.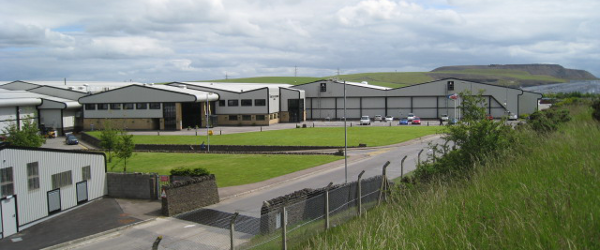 St Merryn, Victoria, Cornwall, England
commenced operations in 1995 and is a specialist retail and foodservice packing facility.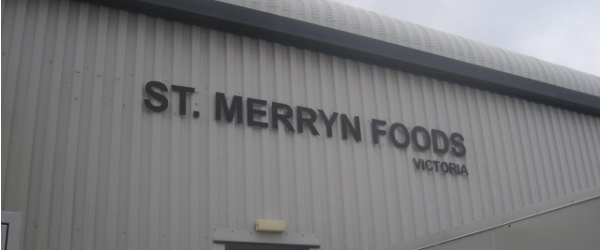 St Merryn, Truro, a Cold storage and distribution facility and Talgarrek House, St Merryn, Support Office.