Passion For Foods Series: Chili and Lime Pork Stirfry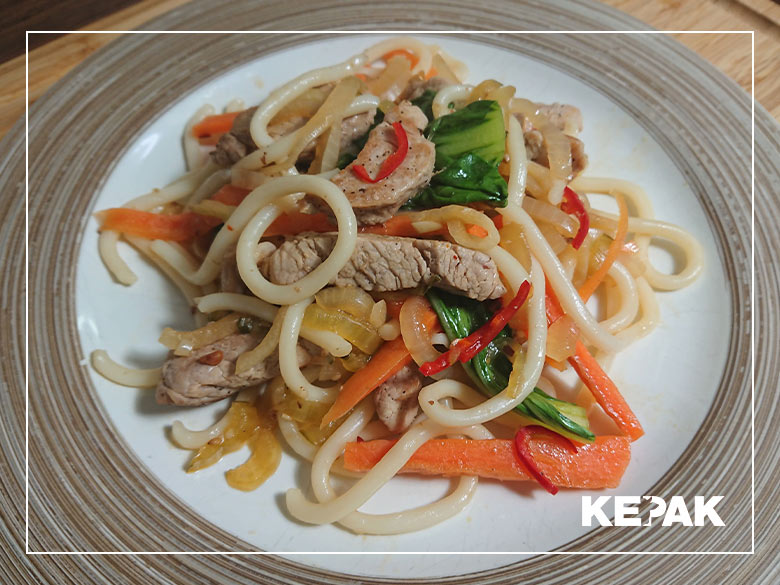 Consuming a healthy diet can be perceived as boring, restrictive and time-consuming. However, a healthy diet doesn't always have to be about restricting the foods you enjoy and can be altered to suit your individual preferences. It's important to make eating experiences enjoyable in order to maintain a sustainable healthy diet. This chili and lime pork stir-fry recipe ticks all the boxes as it is quick and easy to prepare and is a well-balanced nutritious meal. Lean pork is present in the stir-fry and contains high protein, low fat and several vitamins and minerals which help support health and wellbeing. Therefore, this chili and lime pork stir-fry offers convenience, nutritional benefits and is pack full of delicious flavours.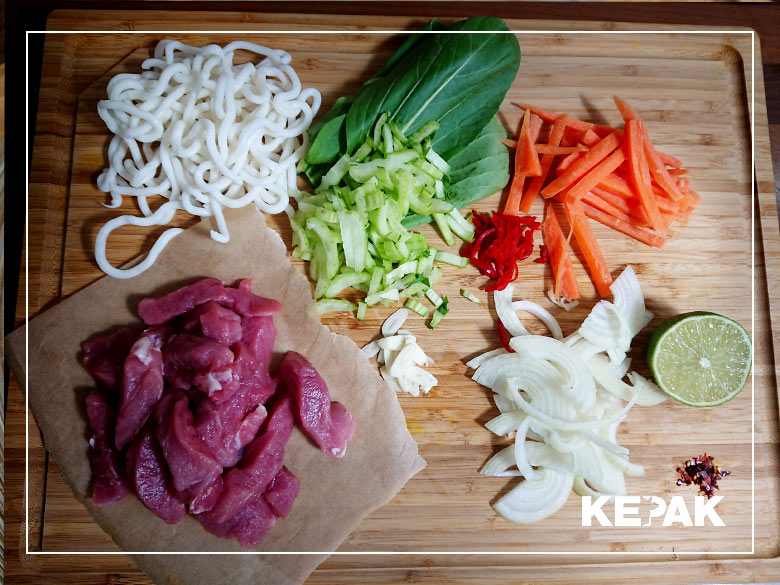 INGREDIENTS
Lean pork strips
Carrots
Red onion
White onion
Bok Choy
Garlic
Fresh Chilli
Chilli Flakes
Lime
Olive Oil
Straight to Wok Noodles
METHOD

Add a small amount of olive oil to the wok/pan
Finely dice the garlic and fresh chill and add to wok/pan
Toss the lean pork strips in chili flakes and lime juice
Add the pork strips to the wok/pan and cook until all sides are brown, toss regularly
Slice the carrots, bok choy and onions into long, even, thin strips and add to wok/pan
Add the noodles to the wok/pan and mix the ingredients
Add a small amount of soy sauce to the pan and mix it through all the ingredients
Sprinkle with salt and pepper
Tip: It is important to cook this pork stir-fry at a high temperature. If you wish to get several portions from this recipe, cook in batches rather than overcrowding the pan. Make sure that the lean pork strips don't get overcooked and become dry.
Food Waste
The great thing about chili and lime pork stir-fry is that you can personalize this dish by adding your favourite vegetables. You can also get the most out of your food by using vegetables in the fridge with a short life. Other suitable vegetables include peppers, spinach, sweet peas and mushrooms.
Chili and Lime Pork Stir-fry Leftovers Suggestions
Save some stir-fry for the next day and heat up in the microwave
Use the pork strips and vegetables to make fajitas or burritos
Bon Appétit!