Commenting on the development, John Horgan, Managing Director of Kepak said: "Antimicrobial Resistance is a growing issue in both human and animal health care. Kepak support the responsible and prudent use of antibiotics and is committed to demonstrating and promoting a best practice approach to minimise and ultimately eliminate the use of microbial resistance inducing antibiotics."
Kepak, in conjunction with its nutritional, veterinary and customer partners, has developed a 'Healthy Herd Programme' which aims to give guidance to farmers on practices that can result in positive effects for the animal, the consumer and the environment. The objectives of this programme include reducing disease, reducing stress, improving hygiene and improving biosecurity without compromising animal performance.
At its Centre of Excellence Farm, Kepak also closely monitors and measures the use antibiotics and, in consultation with its veterinary partners, investigate and implement procedures and practices to further reduce and where possible eliminate their usage.
Going forward, Kepak's sourcing policy for all meat proteins procured outside the Group will also consider the antibiotic status of the product and a key objective will be to prioritise the sourcing of product which is produced under a policy which is aligned with its own.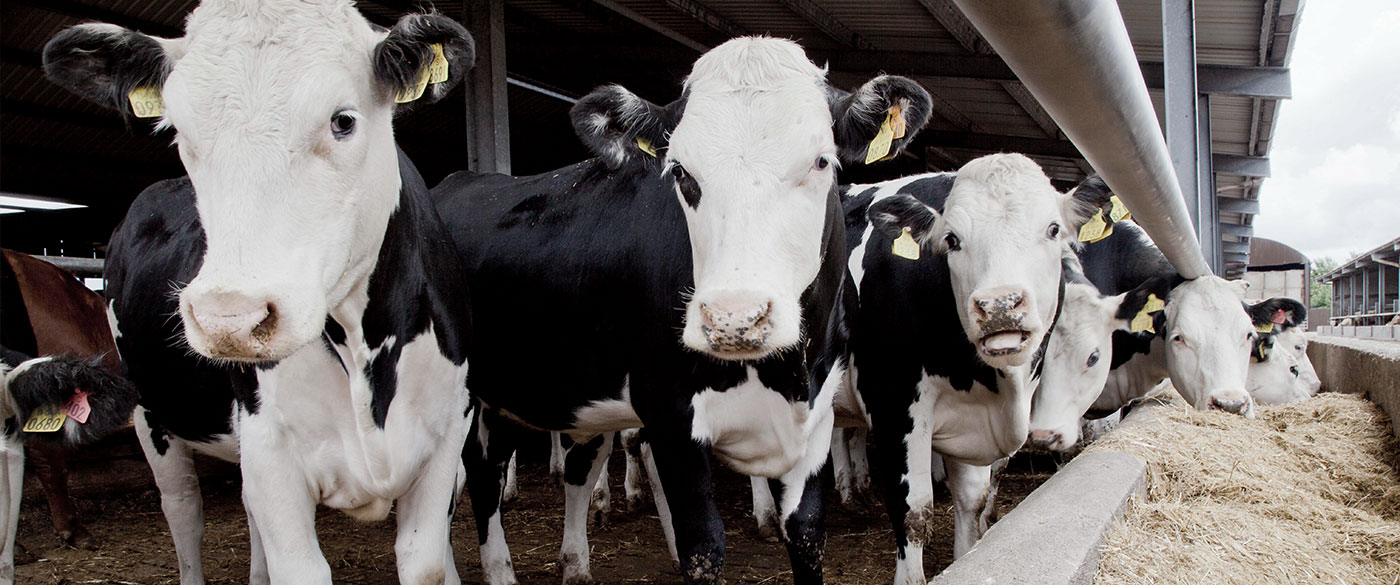 View Ireland's National Action Plan on Antimicrobial Resistance 2017-2020 from the Department of Agriculture, Food and the Marine's website.