SINEAD MURPHY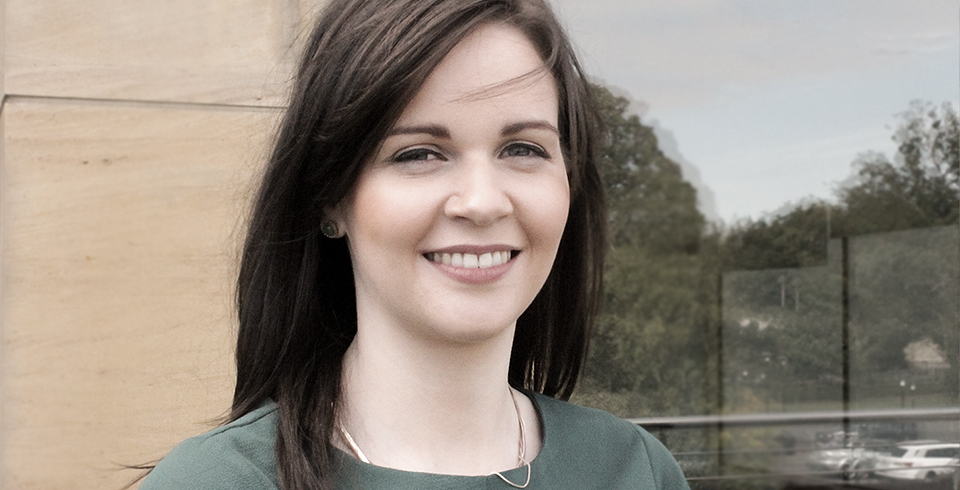 Graduate Degree
BSc in Bio-sciences
Current Position in Kepak
HR Administrator in Cavan
Kepak Career Timeline
When I joined the Kepak Graduate programme, I started in the Laboratory and have a lot of exposure to the Technical Department. I then moved over to the factory as a quality controller where I got experience on the factory floor, checking products and in the technical office carrying out traces and internal audits.
Then I spent 6 months in logistics where I was scheduling exports, watching stock and planning loads.
I am now working in the HR Department, and I have gained a lot of exposure to employment law and the full employee life cycle in the business, including the onboarding process.
Key Projects, Achievements & Highlights So Far
Every day is different here and I am learning something new every day. Kepak offer great opportunities and training for graduates. They have provided training courses throughout the programme for development. I feel the programme has developed me both personally and professionally. It is brilliant to get experience in other departments as you can see how all link together to work as a team.
---
BUILD YOUR CAREER WITH KEPAK
The Kepak Graduate Programme gives dynamic, hardworking and committed graduates an opportunity to join our diverse team.