RYAN CLARKIN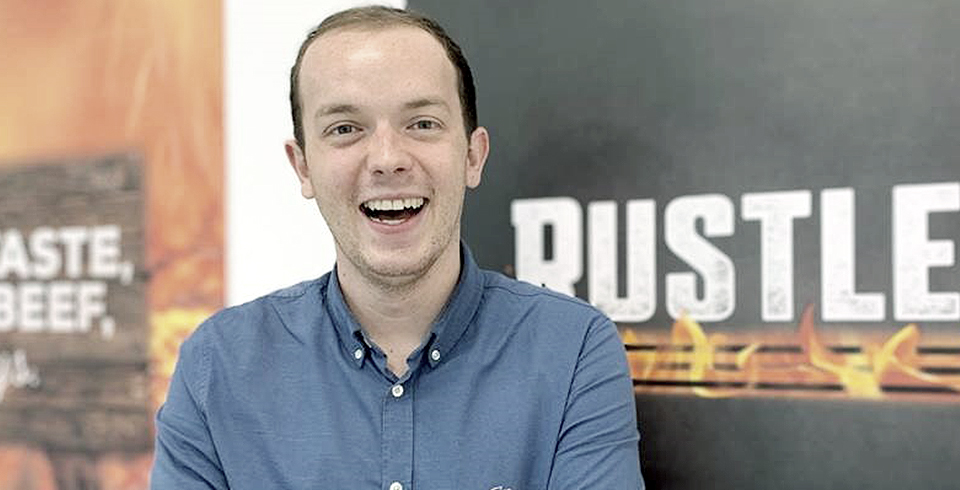 Graduate Degree
Business & Management BA(Hons) 1st Class Honours
Current Position in Kepak
Operations Analyst
Kepak Career Timeline
July 2018 – Graduated from the University of Central Lancashire (UCLAN)
July 2018 – Joined the Kepak Graduate Scheme
July – October 2018 – Production Placement
October 2018 – Finance Placement
November 2018 – Technical Placement
December 2018 – February 2019 – HR Placement
February – April 2019 – H, S&E Placement
April – July 2019 – Supply Chain Placement
July 2019 – Completed Graduate Scheme to begin a new role as Operations Analyst.
Key Projects, Achievements & Highlights So Far
For anyone looking for the next step after university, the Kepak graduate scheme is really an amazing opportunity. You'll get the chance to be immersed in all areas of the business and build an understanding of where the next steps are in your career. After completing the scheme you'll transition into a role that suits you and has been built based on your experiences while on the scheme. The best part is you'll be working within a company that is built on internal promotions and the development of its employees. There really are some big opportunities available within Kepak for those willing to push themselves and work hard. Throughout the process, you'll have the support of your fellow graduates, past, and present and plenty of opportunities to see the wider group beyond the site where you're based. I really would encourage anyone to apply for the scheme. You won't regret it.
Choosing key projects is difficult as I feel all the projects I was asked to deliver added value to both myself and the business in some way. The TMS (Time Management System) project was potentially my most high profile, which required me to design, develop and launch an online system through which employees could manage their holidays, personal details and shift patterns. This was a really important project for the business and being given the chance to lead such a critical project was something I relished. The project saw me work closely with all departments in the business as well as external companies in order to find the right solution for our employee's.
This eventually led me to train all 500+ Kirkham staff on how to use the new system which was probably my favourite part of the project. A close second would be my operations project which saw me focus on reducing overtime in turn cutting costs and redefine "what good looks like" for staff levels and planning processes. Getting the chance to fully explore our process and produce recommendations was for me the best way to learn about our site and the perfect way to start my time at Kepak.
I'm proud of the outcomes of many of my projects and to see my work being used across our site is great. Being asked to Present an "Operations update" on behalf of the production department at the annual business update was a particular highlight. Repeating this update for our "Factory Update Video" was again a highpoint.  Now transitioning from the scheme and becoming the Operation Placement Manager for future graduates is something I'm really enjoying. Sharing my knowledge and experience really put into place how much I've been able to develop, personally and professionally in the last 12 months.
---
BUILD YOUR CAREER WITH KEPAK
The Kepak Graduate Programme gives dynamic, hardworking and committed graduates an opportunity to join our diverse team.