Passion For Foods Series: Lamb Kofta with Hummus, Whipped Feta & Tzatziki
We may not be able to travel abroad this year however that doesn't mean we can't be there in spirit!
Let your taste buds do the exploring with this popular Middle Eastern recipe packed full of exotic flavors. With only seven ingredients and three method instructions, these lamb meatballs couldn't be easier and are the perfect addition to a summer barbeque. Lamb koftas consist of lamb mince and a hefty dose of herbs, many of which are pantry standards.
Stuff in warm pitta breads and pair with your favorite accompaniments, here we've selected hummus, whipped feta and tzatziki to get a true Middle Eastern experience.
INGREDIENTS
Lamb Mince 500g /  10g Chopped Coriander / 1 tbsp Ground Coriander / Salt / Crushed Chillies / 10g Chopped Mint /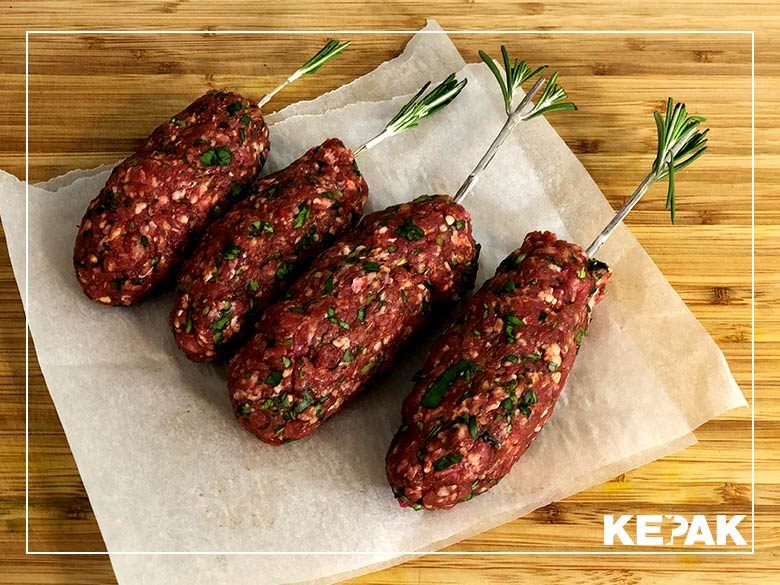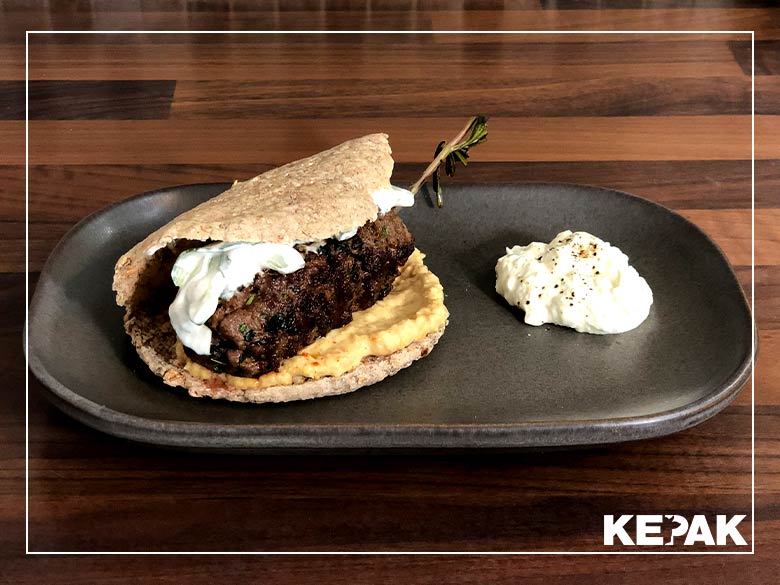 METHOD

#1. Combine all ingredients and mix well to incorporate all spices/herbs.
#2. Compress and form into cylinder shapes.
#3. Allow time in fridge to become firm, then cook on hot grill, turning regularly.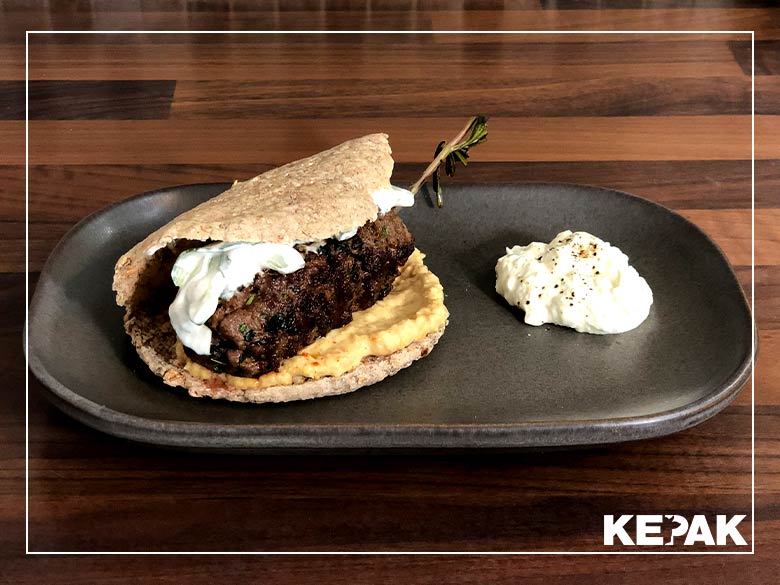 Hummus
2 cans, drained
100ml drained hummus water
Juice of 2 lemons
2 tablespoons tahini
2 cloves garlic
¼ teaspoon cayenne pepper
3 tablespoons olive oil
¼ teaspoon ground cumin
Whipped Feta
200g feta
2 cloves garlic
4 tablespoons yoghurt
4 tablespoons olive oil
Juice 1 lemon
Tzatziki
1 cucumber, finely sliced
200g Greek yoghurt
10g mint, julienned/finely sliced
Pinch smoked paprika
2 cloves garlic
2 tablespoons Olive oil