CONOR MCLOUGHLIN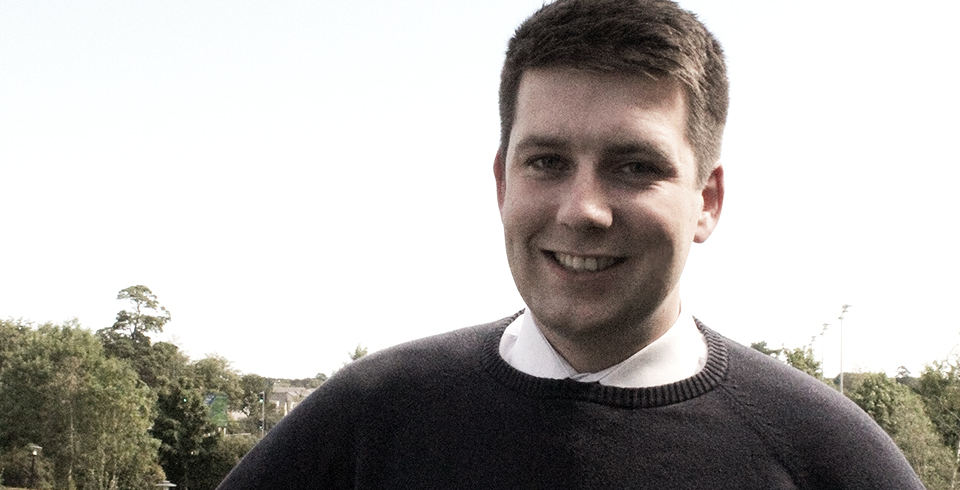 Graduate Degree
BSs  Agricultural Science & Environmental Management. Level 8
Current Position in Kepak
Production Planner and Yield Analyst
Kepak Career Timeline
May 2017 to July 2017: Graduate rotation through departments within the business
July 2017 to May 2018: Project management and supervisory. Value-Added business
May 2018 to May 2019:  Project implementation at Kepak Value-added Division, Huddersfield UK
May 2019 to Date: Production Planner and Yield Analyst at Kepak Athleague
Key Projects, Achievements & Highlights So Far
My graduate experience in Kepak has been extremely enjoyable, an experience which has offered me many opportunities. I am constantly learning, and have had exposure to various business units within a fast-paced working environment.  I have been lucky to work closely with very influential business leaders and learn from their feedback and support. There is never a dull moment in Kepak and every day is a learning day. I am now working in my 3rd factory for Kepak, there is still lots to learn, I am very grateful to all the people I've met along the way, and the friends and connections I have made on my journey.
During my time as a graduate, I participated in Junior Achievement Ireland. Junior Achievement Ireland was a great programme to be part of I felt I got to give a little back to a small community whilst also gaining on a personal level more confidence in public speaking. I had the opportunity to move to UK to assist with the implementation of IT systems and develop processes and procedures critical to the business, this was a very exciting time and something completely new to me, a learning curve to say the least but enjoyable. I look forward to exploring further opportunities that arise.
PROJECTS
Origin Green initiatives
IT Projects
---
BUILD YOUR CAREER WITH KEPAK
The Kepak Graduate Programme gives dynamic, hardworking and committed graduates an opportunity to join our diverse team.