CHRISTINE KEOHANE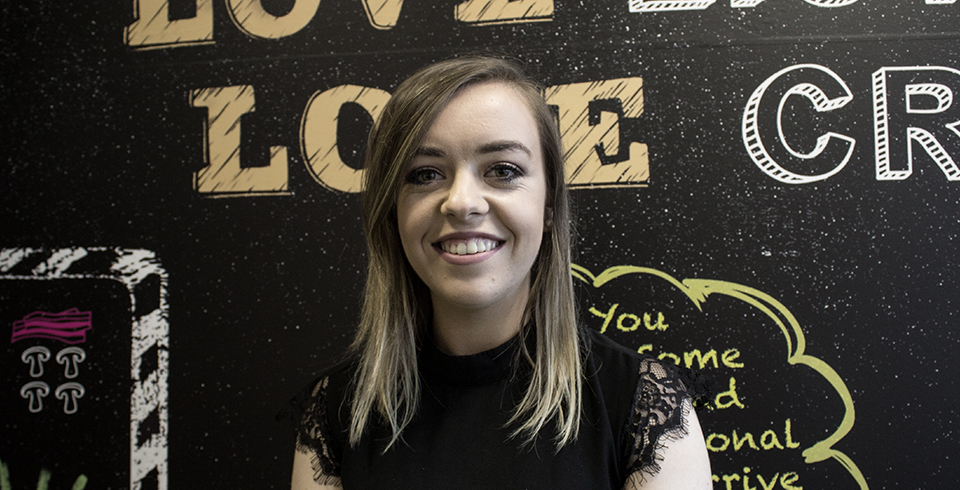 Graduate Degree
BSc Food Marketing & Entrepreneurship, UCC
Current Position in Kepak
Assistant Brand Manager, IOI
Kepak Career Timeline
Started with Kepak in June 2018 as a Marketing Graduate. In this role, I was working on both the FTG channel in Ireland and EU channel of business.
June 2019- Assistant Brand Manager, IOI
Key Projects, Achievements & Highlights So Far
I cannot speak highly enough of the Kepak Graduate Programme, I have had a brilliant year in which I got the opportunity to work on some fantastic projects in collaboration with various departments within the company. The training, mentoring and support you get throughout the programme really helped me succeed in my role and gave me the skills to progress in my career and take on a more challenging role within Kepak.
Throughout my year in Kepak I have had the opportunity to work on some fantastic projects within the FTG IOI and EU channels of business. My biggest achievement would definitely be working as part of a dedicated team who successfully launched the first-ever Food to Go Summit where I gained invaluable skills in Event Management. The fact that Kepak gave me the opportunity to work on such an event really shows how much value they place on their graduates.
I also was lucky enough to work on and attend tradeshows in Ireland, Estonia and Stockholm which I also would class as a highlight of my year.
---
BUILD YOUR CAREER WITH KEPAK
The Kepak Graduate Programme gives dynamic, hardworking and committed graduates an opportunity to join our diverse team.