Irish meat processor victors over global competition
Kepak Group has claimed a staggering 16 awards at the fifth-annual World Steak Challenge.
Kepak triumphed on home soil over stiff competition, not only from Ireland but from large beef-producing countries around the globe, as this year's competition saw entries from 24 different nations, representing the biggest field of contestants in the competition's history.
Kepak was awarded six gold medals in the grass-fed categories and claimed an additional gold medal in the grain-fed category.
The World Steak Challenge, being held in Ireland for the first time this year, offers the world's leading steak producers the opportunity to test their products against rivals from across the globe. The event also offers the industry a chance to highlight the benefits of eating steak as part of a healthy balanced diet.
Hosted in Dublin's Mansion House, this year's challenge was sponsored by Bord Bia and entries were judged by a panel of industry experts such as top butchers, food journalists and meat scientists.
Commenting on the achievement, Tom Finn, Kepak chief commercial officer, said: "Kepak is extremely proud of its success at this year's World Steak Challenge, which is a significant achievement. Awards like these reaffirm Kepak's commitment to providing high-quality meat for all our customers based on our stringent selection process and butchering and maturation expertise which have been refined and perfected over our many years in business. This phenomenal accolade is a testament to the quality beef produced in both Ireland and the UK and it is extremely gratifying to see the hard work and dedication of our suppliers and colleagues recognised on a global scale."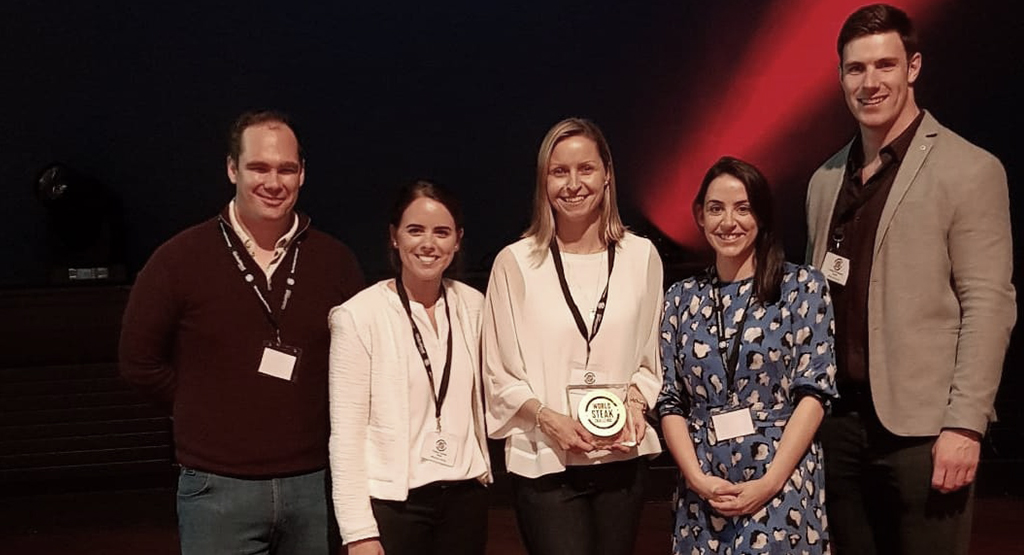 Kepak's Awards:
Gold
▪ McIntosh Donald – Kepak's Scottish brand – grain fed, steak cut: Striploin.
▪ Inspired by Centra Angus Striploin, grass fed.
▪ SuperValu Signature Tastes Hereford Fillet, grass fed.
▪ SuperValu Signature Tastes Rib Eye, grass fed.
▪ John Stone, dry aged, steak cut: Rib Eye.
▪ Tesco finest, grass fed, steak cut: Rib Eye
▪ Tesco finest, grass fed, steak cut: Striploin
Silver
▪ McIntosh Donald – Kepak's Scottish brand – grain fed, steak cut: Fillet.
▪ John Stone, dry aged, steak cut: Striploin.
▪ Tesco, grass fed, steak cut: Fillet
▪ Boswell, grass fed, steak cut: Rib Eye
▪ Tesco, grass fed, steak cut: Rib Eye
▪ Boswell, grass fed, steak cut: Striploin
Bronze
▪ Kepak: grass fed, steak cut: Fillet.
▪ Kepak: grass fed, steak cut: Rib Eye.
▪ Tesco finest, grass fed, steak cut: Fillet